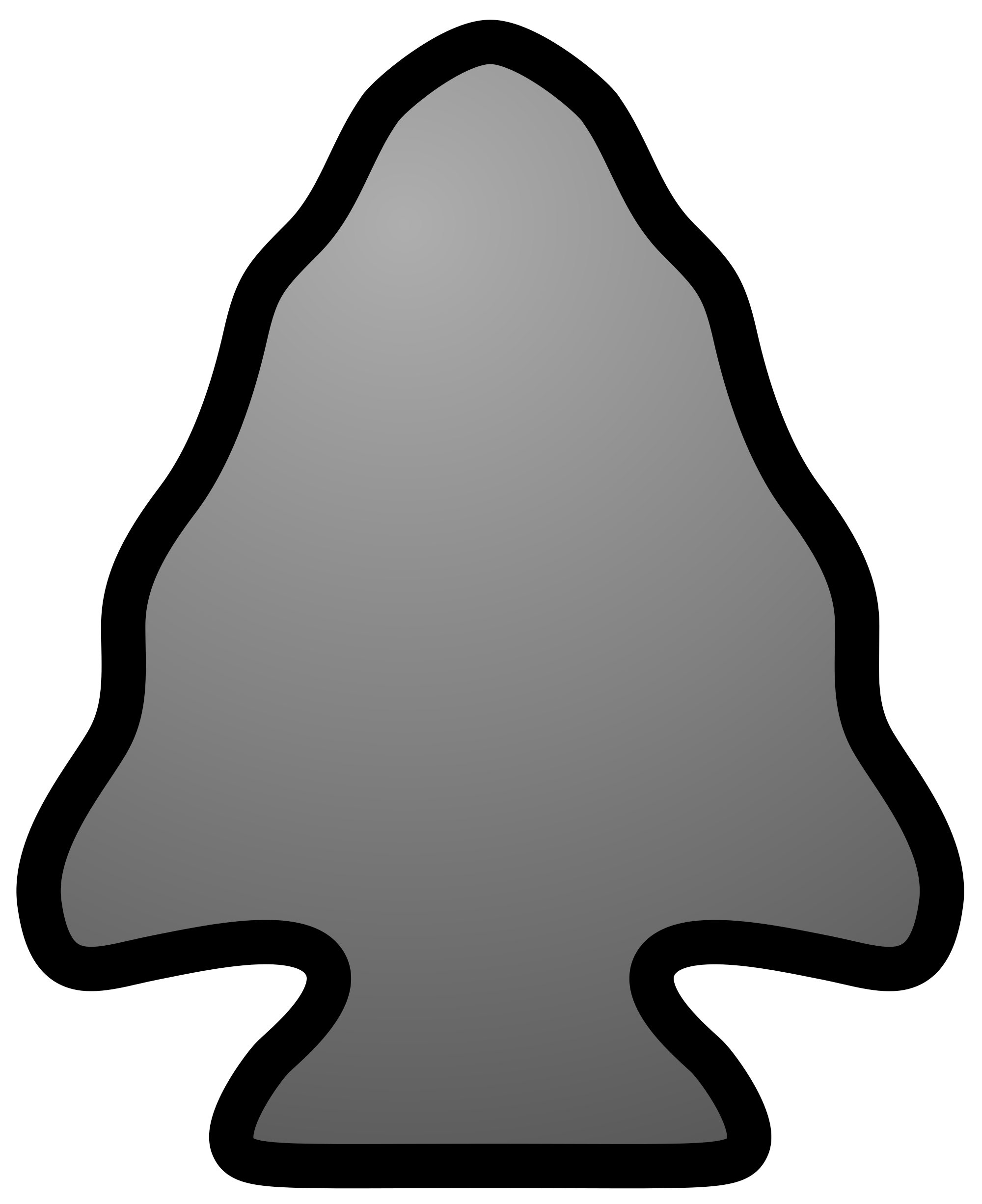 Closed 12:00PM - 1:00PM for Lunch
PHONE

We seek to provide diverse year-round leisure opportunities through the preservation of open space, park settings, recreational facilities and programs for the citizens of Heard County.


1982 14U Boys State Champions (Basketball)
2009 8U Class 'A' Kiwanis Bowl Champions (Football)
2010 8U Boys State Champions (Basketball)
2011 4th District, Class C, Athletic Agency of the Year
2019 12U Girls Dizzy Dean State Champions (Softball)
2019 4th District, Class C, Agency of the Year




MAIN OFFICE HOURS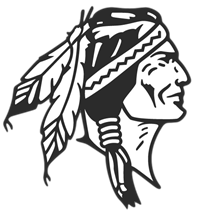 We offer several different athletic programs for Heard County's youth. Athletic programs include Baseball, Basketball, Cheerleading, Football, Softball, Tee Ball, and Volleyball. We also offer camps in various sports, fishing camps, and summer camps.
In addition to our own athletic programs, we also host travel softball and baseball tournaments with teams from across the southeast region. For example, we were host to the 2010 GRPA Flea Boys State Basketball Tournament. We have also hosted adult softball tournaments.
Our Recreation Complex includes a Gymnasium, 2 Football fields, 4 T-Ball fields, 4 Baseball fields, and 4 Softball fields. The complex also has a walking trail, a playground, multiple concession areas and a workshop for the grounds and maintenance crew.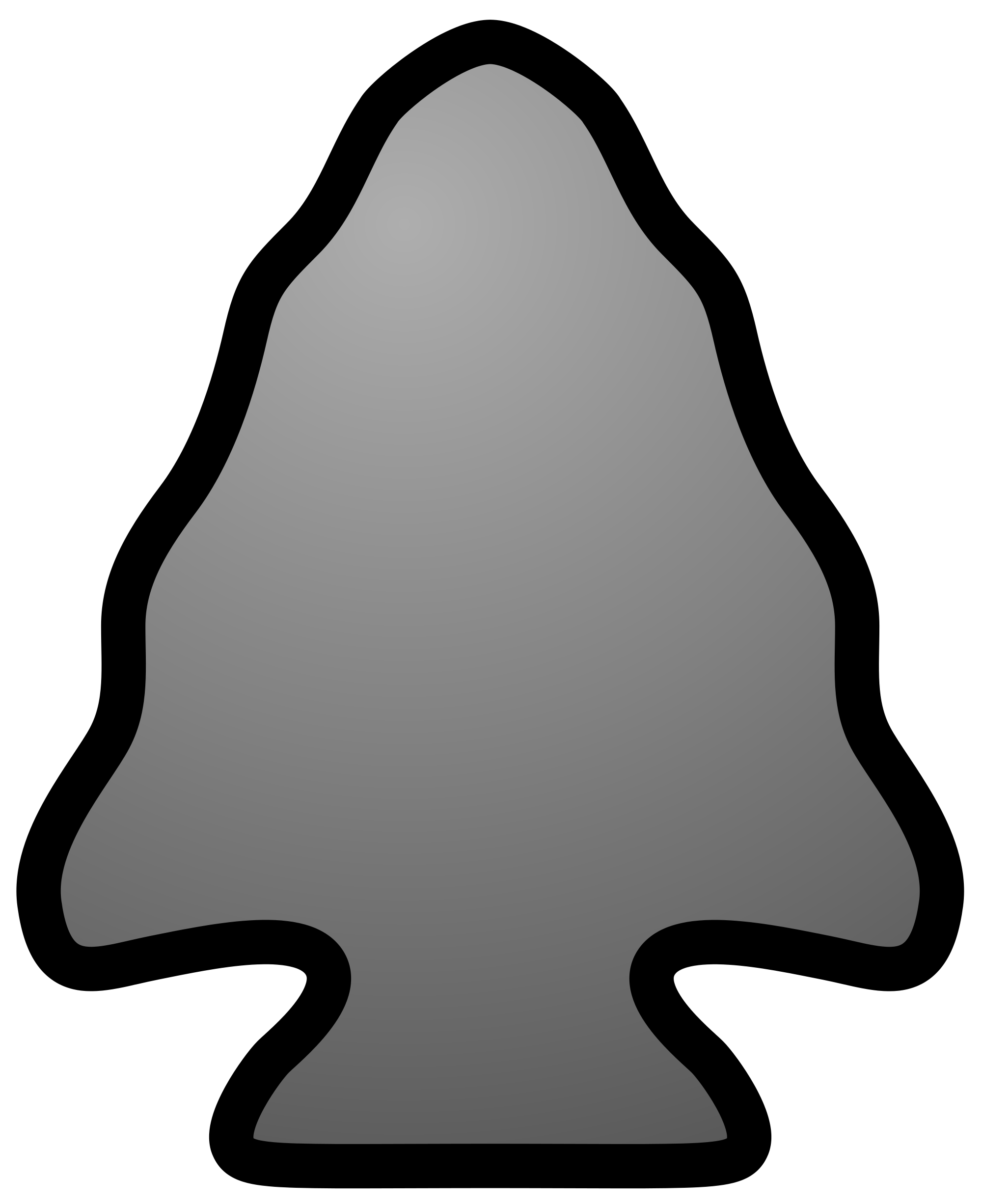 UPCOMING EVENTS


| | | |
| --- | --- | --- |
| Monday: | | 8:00AM - 5:00PM |
| Tuesday: | | 8:00AM - 5:00PM |
| Wednesday: | | Closed |
| Thursday: | | 8:00AM - 5:00PM |
| Friday: | | 8:00AM - 5:00PM |
| Saturday: | | Closed |
| Sunday: | | Closed |
(706) 675-3778 More information regarding events will be posted as they become available.
Due to the number of individuals being signed up and choosing not to play and not notifying HCPR has resulted in the need for a new policy to help with the head count of each age group.
SPORTS REGISTRATION
& NEW PAYMENT POLICY