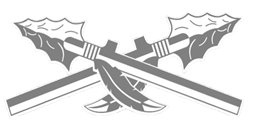 Heard County Parks & Recreation offers several different events throughout the year including Tournaments, Athletic Camps, and Fishing Camps.

Events will be posted to the left as soon as information regarding the events are available. Links and dates will also be posted on the home page for easy access and viewing.

For a complete listing of events throughout the year, please click on the blue button to the left labeled "2016 Schedule of Events".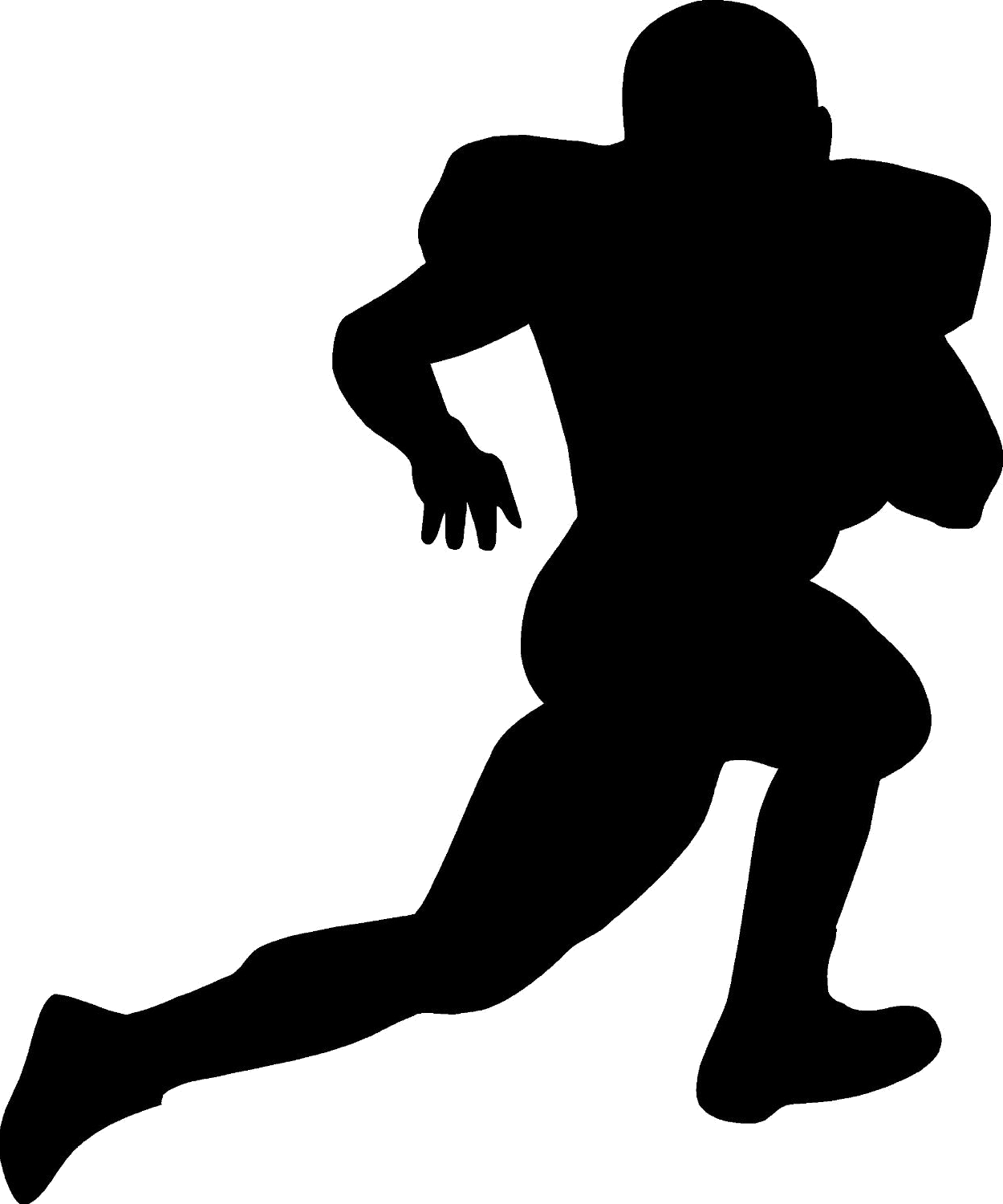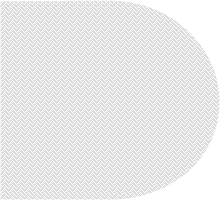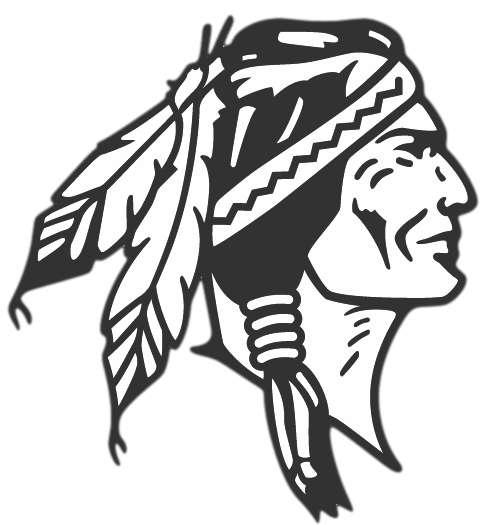 Heard County